Eyelashes
Let us customize the perfect set of lashes that will flatter your eyes and also keep the integrity of your natural lashes. Eyelash extensions are a great way to wake up and go with the long and luscious eyelashes you've always wished you had. The sheer convenience of having semi permanent lashes will help you have one less thing to worry about in your morning routine,. At Studio Artisphere you'll find that no two set of lashes are the same. During your consultation, we listen to your lash goals and study the shape of your eyes to determine the best set to enhance your lashes!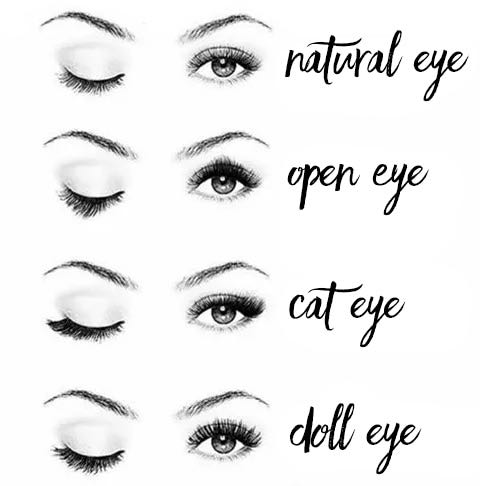 Lash Styles
Which style do you prefer
During your consultation we will customize a design that will suit your eye shape with any set you choose.
Please view all of the FAQs, AFTERCARE, and POLICIES for our services on our INFO PAGE before booking an appointment.
Services