Tattoo Removal
The safest, most effective non-laser and non-acid technique to lighten and remove unwanted tattoos. This method is much less invasive than other techniques because we are only penetrating the last layer of the epidermis. Unlike other methods that penetrate into the dermal layer where the live tissue is. This treatment is not color selective (unlike laser) and is effective on all color inks and pigments.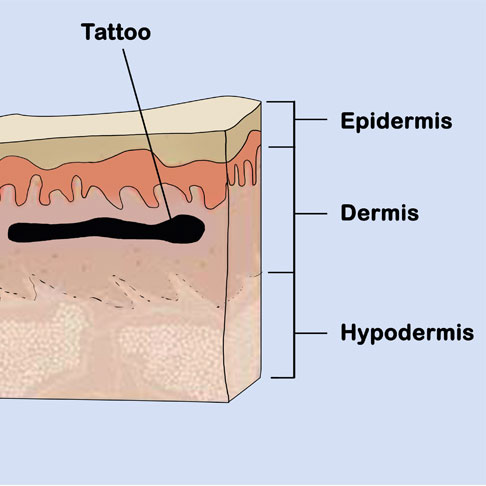 There are 2 components to this method of removal:

The special configuration of needles are meant to only skim through the epidermis but not reach the dermal level which makes it less invasive.
The special solution is a mild non-acid solution that causes a chemical reaction when combined with the physical reaction of the needles.
The combination of the physical reaction (from the special configuration of needles) along with the chemical reaction (of the solution) create an osmosis effect in the dermal layer of your skin. This osmosis effect then causes your skin's natural fluids to push the old pigment out towards the surface.

*Prices are subject to differ for travel dates.

Please view all of the FAQs, AFTERCARE, and POLICIES for our services on our INFO PAGE before booking an appointment.
Services